Contact Us
---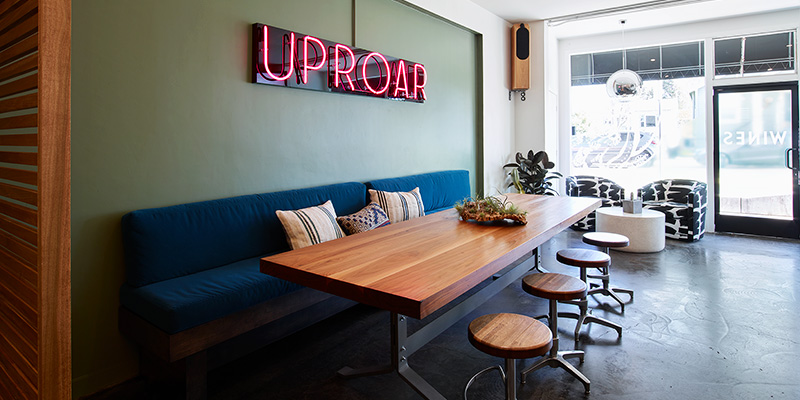 We invite you to our beautiful downtown tasting room on the west side of the Oxbow Marketplace. We offer a fun & unique visitor experience in the heart of Napa. Please make a reservation in advance for a seated experience.
Taste our Cabernet focused HEROLD wines featuring our single vineyard & appellation selections.
Tasting Room
710 First St. - Near Oxbow Market, Napa, CA
(707) 256-3111
HOURS:
Sunday - Thursday: 11am - 6pm
Friday - Saturday: 11am - 7pm
Tasting flights are available for $35-$65 per person. By the glass options available if you'd like to stay and chill a bit.
For large parties (6 or more) or buyout requests, please contact us by phone or info@heroldwines.com